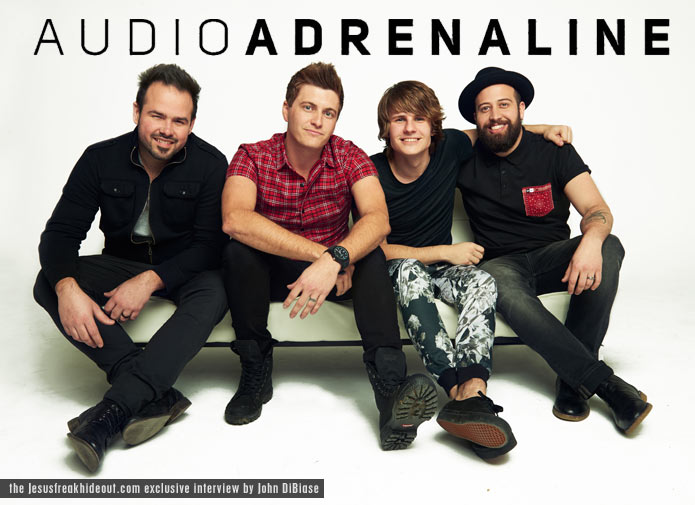 Audio Adrenaline is back again, this time with an all-new band with all-new members carrying on the original band's legacy. We caught up with former Wavorly frontman Dave Stovall who is now part of the Audio Adrenaline team to discuss the changes and what's ahead...
This interview took place on: 2/22/15.
Click here
for Audio Adrenaline's Artist Profile page.
JFH (John DiBiase): Hey man, thanks for taking the time to do this. First up, can you give us a little update on what you've been up to since the end of Wavorly?
Dave Stovall: Man, I've been writing new songs and recording demos! It has been kind of a long journey back around to my love for music after Wavorly, but God has brought me full circle. I forgot my purpose there for a minute. I got a regular job and thought I was done with music... but God had a different plan for my life…
JFH (John): How did you get involved with Audio Adrenaline?
Dave: Mark Stuart took me out to eat one day, and I thought he was going to try to set up a time for us to write some music together (which would've been awesome). But he dropped the bombshell on me and asked me to join Audio Adrenaline. I'm not gonna lie... I freaked out. And ... I'm kinda still freaking out, haha…
JFH (John): What drew you to be a part of it?
Dave: The first concert I ever went to was the Welcome To The Freak Show Tour with dc Talk and Audio Adrenaline. I walked away with three things burned into my brain: 1. Toby jumped off the speakers into the crowd. 2. Will head banging that long blonde hair to every song, start to finish. 3. I knew I wanted to do that for the rest of my life.

I've been a fan of Audio Adrenaline's music ever since that concert; as I grew older I became even more of a fan of their ministry. When given the chance to continue this band's legacy and ministry, there was absolutely no hesitation.
JFH (John): Were you ever a little concerned about being the first new bass player for the band since its inception?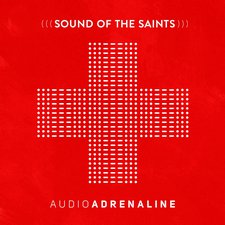 Dave: At first, of course! But after rehearsing with the band for a while, Mark and Will stopped by to check on us. We started playing "Big House" in front of them and then I looked up and saw Will with a big grin and pumping a thumbs up in the air. All the insecurity just left me after that.
JFH (John): What's it like to be associated with the Audio Adrenaline name?
Dave: Man... I feel completely honored to carry on the Audio Adrenaline name. You have no idea. I have a moment on stage every night where I look out in the crowd and think, "I cannot believe I'm getting to do this!"
JFH (John): Can you tell us about the rest of the new band members and how it came together?
Dave: The guys are awesome! Adam is an incredible frontman/leader of the band with a great energetic personality. That dude makes me laugh all day everyday. Brandon is a super-talented guitarist (and ukulele player). Jack is an awesome drummer from Australia. I can't stop repeating everything he says in his accent, haha.
JFH (John): With their lead singer Adam Agee in AudioA now, does this mean Stellar Kart is totally over?
Dave: I believe Stellar Kart is on hiatus at the moment.
JFH (John): Your first single released Feb 10th, can you tell us a little about it?
Dave: Our single "Love Was Stronger" is a song about how we fall short and have struggles, addictions, and darkness that we feel is so big it will overtake us. But God's love is sooo much bigger than any of those things.
JFH (John): When can we expect the new album and is there a title for it?
Dave: The album is coming out May 5th and it's called Sound of the Saints.
JFH (John): Anything else you can tell us about the album, the songs, band or your tour with Newsboys?
Dave: Here's a little fun fact for the hardcore Audio Adrenaline fans: The title track for our upcoming album was actually co-written by Mark Stuart!
Audio Adrenaline's latest album, Sound of the Saints releases May 5th.

Click here All News Headlines
|

RSS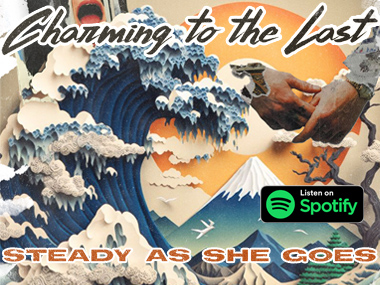 ---
---
---
---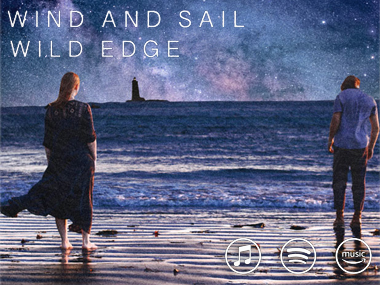 ---
---
---

Click here All JFH Blog Posts
|

RSS
---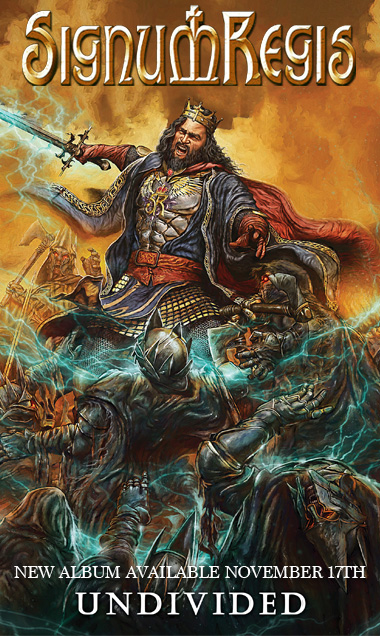 ---