Radiate Worship Releases New Single 'Lionhearted'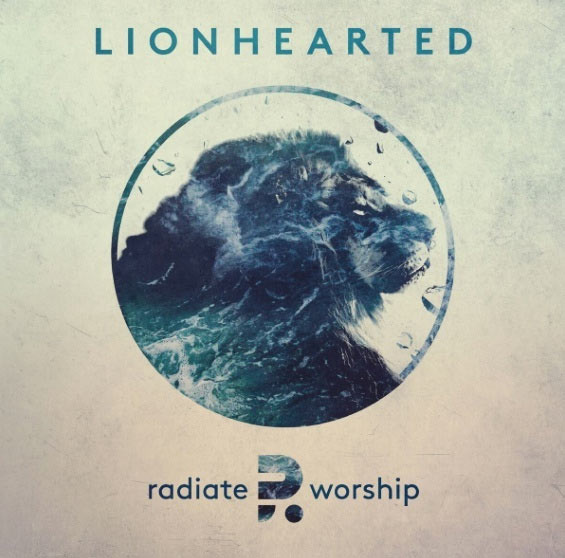 NEWS SOURCE: DREAM Records
May 11, 2018
Los Angeles, CA (May, 2018) -- Radiate Worship, the energetic electronic worship team from Norway releases new single "Lionhearted." Following up their recently successful singles, "Trust" and "Victorious" the DREAM Worship artist's track is a powerfully passionate single full of energy and beautiful lyrics. The guys went into the studio with Gnome Studio's producer David Ramirez. You can pick up their new single here.
For more information about Radiate Worship go to: RadiateWorship.com, Facebook: @RadiateWorship, Twitter: @RadiateWorship Instagram: @RadiateWorship
ABOUT RADIATE WORSHIP:
Radiate Worship is a Christian worship band from Bergen, Norway. The members of the group came together through the youth ministry in their local church, and the church itself released their first three album releases independently. Radiate Worship have always aspired to uncover new ground in their style of music, and tries to write songs that utilize musical elements that might not be too common in typical worship music.
After a change of focus, not only to write songs in Norwegian for a national distribution, but opening up to expanding their international contact network and both writing and communicating more in English, they came in touch with producer David O. Ramirez from Gnome Studios, who came on as producer for their next full album project. This led to the first single from the upcoming album, Trust, which caught the attention of Dream Label Group.
"Radiate worship aims to create music that inspires and engages both those who believe, and those who still not," says lead singer, Martin Midgård Hagen.

ABOUT DREAM LABEL GROUP:

DREAM provides artists with a genuine approach to how real artist development should be done. By allowing for a partnership as a business model, DREAM artists empower themselves to develop and carry out a real vision for their lives as they affect other people's lives with their music and message. Incorporating social media, press, radio and touring, DREAM is helping its artists grow together as a family. DREAM was founded in 2008 and has grown to 17 different divisions comprised of multiple labels, merchandise, apparel, mobile, publishing and film.
###