Andrew Marcus Releases New Single, "Take All of Me"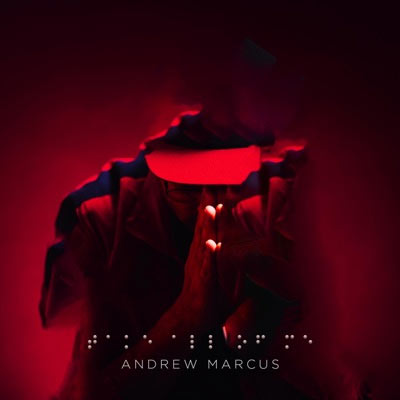 NEWS SOURCE: Hoganson Media
January 17, 2020
Two-time GMA Canada Covenant Award-winning singer/songwriter/worship leader Andrew Marcus starts off the new year releasing his new single Take All Of Me, January 17th. Produced and penned by Marcus, the song was a prayer birthed at his local church annual staff retreat.

"I wrote Take All Of Me as a prayer a few years ago at our church staff retreat. We were planning to have our last evening session of the retreat where we were going to come together to pray and seek the Holy Spirit. Before our session, we had some free time to rest, read, pray, and explore the beautiful campground we were staying at. I kept feeling in my heart that I was supposed to spend my free time seeking the Lord with my guitar. It was during that free time where I wrote this prayer for our staff team. Right before the session started, I thought to myself that there was no way this song was strong enough to show anyone. All of the sudden, the doubts started flooding my mind. The session started, and I kept doubting. I ended up not leading the song. In fact, it took 2 years before I actually introduced the song to our church family. Once I introduced it to my church family, I wept at the response. Whenever we get the privilege with sharing this song on the road, God does something so special in the room"

With six critically acclaimed recordings to his credit, including his BEC RECORDINGS debut album Constant featuring writing and vocal collaborations with Leeland and Paul Baloche, Marcus continues to write powerful prayers to encourage his local church community. The multi Covenant Award-winner continues to serve as pastor of worship at Coquitlam Alliance Church in British Columbia.
###