COOP DROPS SURPRISE SINGLE "PRIME"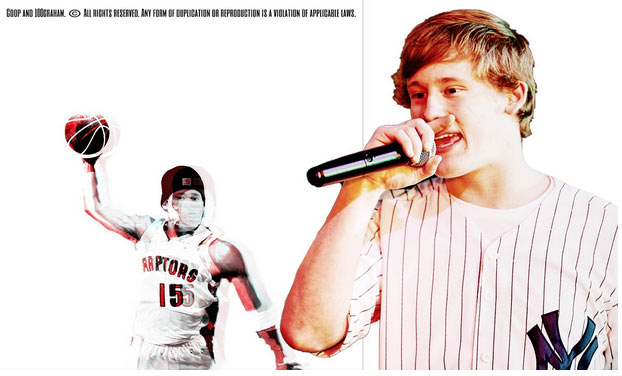 NEWS SOURCE: TwentyFive Collective
March 22, 2020
Oklahoma City, OK - In the midst of the unfamiliar, one thing can remain steady in life. Music not only provides a backdrop, but a soundtrack which we can use to make sense of the chaos. What better time than now for Coop to release his first single of 2020?
It may seem unusual for an 18-year old to declare that he has been in his "Prime", but then again not all high schoolers can boast the resume that the Oklahoma native has built.
After dropping his debut album 'Unveiled' in late 2019, Coop teamed up with producer 100graham to compose this return of sorts. "Prime" features an infectious melody, energized delivery, and a refreshing confidence packed into 2:30.
How does Coop describe his newest track? "Pump up, quarantine music for your workouts!"
"Prime" is available now across digital outlets. You can stream it via Spotify here:
https://open.spotify.com/track/64Px5mJtCOgiDjfteovN11?si=gWN1mC9BRN-PADgoaOYKTw
To support Coop, find him on social media: Twitter | Instagram
Song Details:
Title: Prime
Artist: Coop
Release Date: March 22, 2020
Production: 100graham
Engineering: Coop
About Coop
Coop is an 18-year old Christian Hip Hop artist from Oklahoma. He loves Jesus and making music!
###