PHILADELPHIA HIP HOP ARTIST MICROPHONE RELEASES NEW SINGLE "RAIN DOWN"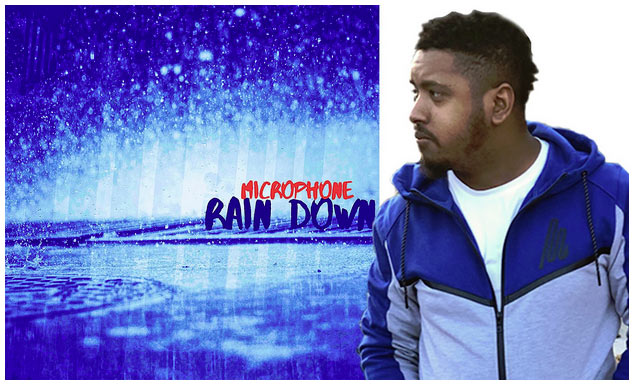 NEWS SOURCE: TwentyFive Collective
March 27, 2020
Philadelphia, PA - Christian Hip Hop artist Microphone is excited to drop his second single of 2020, "Rain Down".
The new single comes on the heels of the song "N.O.S. (Novus Ordo Seclorum)" in collaboration with Flow Tha Great that came out in January. Where "N.OS." featured an intensity paired with darker undertones, "Rain Down" counters with a mellow vibe that calls out to God, especially fitting for the current tensions we are experiencing.
As the song states, "You never leave us. You never forsake us. You know if You did that, it would break us".
"Rain Down" will be available on digital outlets on March 27, 2020.
https://songwhip.com/song/microphone/rain-down
To follow and support Microphone:
Instagram | Twitter | Facebook | YouTube | Spotify
###