THE BELONGING CO'S 'HOLY (SONG OF THE AGES)' ECHOES ETERNAL HOPE IN A HURTING WORLD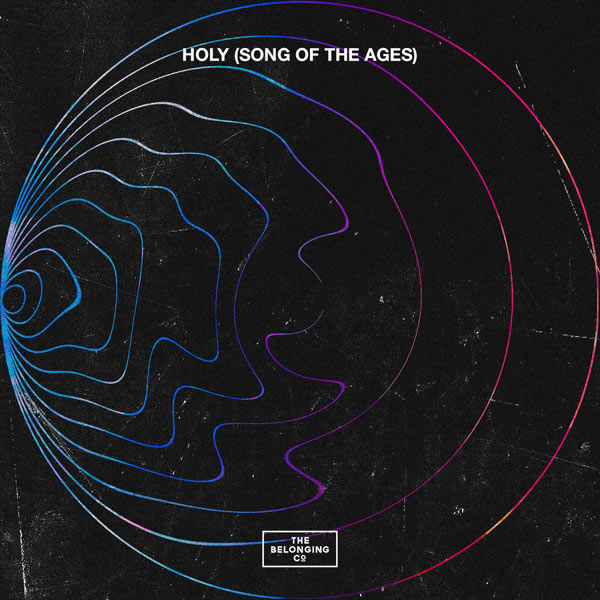 NEWS SOURCE: Turning Point PR
March 27, 2020
NASHVILLE, Tenn.—Proclaiming an unchanging God in the midst of uncertain times, "Holy (Song of the Ages)," the latest single from Nashville-based The Belonging Co, is now available. The powerful anthem—birthed during a spontaneous moment of corporate worship—resounds with "holy, holy, holy," the heart-cry of adoration echoed throughout eternity.

Featuring The Belonging Co worship pastor Andrew Holt, "Holy (Song of the Ages)" was co-penned by Holt along with lead pastor Henry Seeley and worship leader/songwriter Daniella Mason. Recorded live at the church's downtown Nashville campus, the track is not only a reflection of God's movement within The Belonging Co, but an offering of Hope to a hurting world.

"I don't think it's a coincidence that God has been stirring songs in His people about His unchanging nature," says Seeley. "It's easy to get caught up in the craziness of everything that is happening in the world right now and lose sight of the fact that our God is THE SAME—yesterday, today and forever! Situations change, but He NEVER changes! All of Heaven has been singing the same song, 'holy, holy, holy," because He's the same God! I pray this song would help us lift our eyes from the chaos around us and fix our hearts once again on the faithfulness of God."
The Belonging Co's renowned worship team has released two full-length albums: 2017's All The Earth (Live) and 2019's Awe + Wonder (Live). Their music features worship leaders Cody Carnes, Kari Jobe, Natalie Grant, Mia Fieldes, Meredith Andrews, Andrew Holt, Hope Darst, Daniella Mason, Maggie Reed, Sarah Reeves and Henry Seeley.

Founded in 2014 by husband/wife pastors and native Australians Henry and Alex Seeley, The Belonging Co began as a ministry dedicated to meeting the unique needs of Nashville. The church's manifesto is: "Encounter over entertainment, intimacy over industry, presence over presentation, people over position, and most of all, Jesus over everything." The Belonging Co gathers weekly and hosts an annual multi-day conference in downtown Nashville, attracting attendees from around the globe.

For further information, visit thebelongingcoworship.com or turningpointpr.com. Follow The Belonging Co on Instagram, Facebook and Twitter.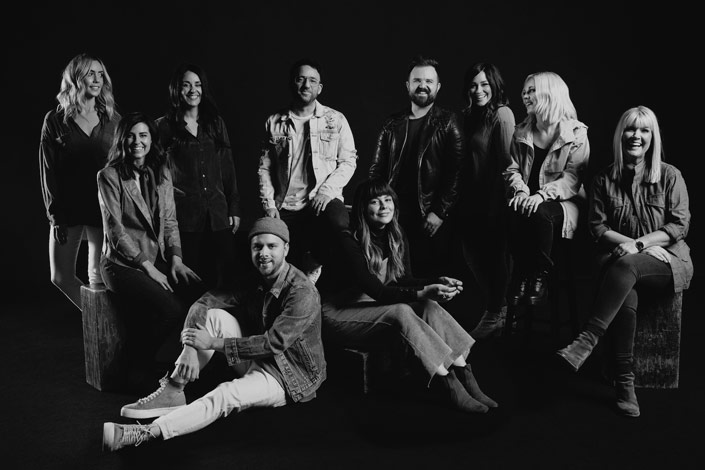 ###
For more info on some of their members' solo work, visit the JFH Artists Database.