The Gray Havens Release New Single, "Pure Imagination"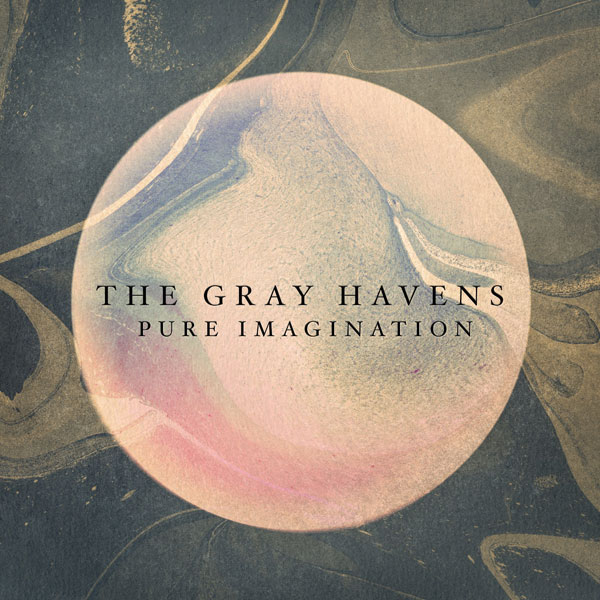 NEWS SOURCE: Artist Garden
May 8, 2020
NASHVILLE, Tenn. May 8, 2020 — Husband/wife duo, The Gray Havens, announce the release of their new single "Pure Imagination."
While the world experiences an unimaginable pandemic shutdown, many are tapping into their imagination as they shelter alone or with family. When David and Licia Radford recorded "Pure Imagination," the song made popular by the original Willy Wonka & The Chocolate Factory film, the duo certainly weren't expecting the scheduled release to take place during a time when so many would be using their imagination to live life very differently.
To celebrate imagination,The Gray Havens are asking followers to send in video clips showing how they are using their imagination while quarantined at home. A music video for "Pure Imagination" will be created from the various videos received.

As a way to help fans during the pandemic shutdown, The Gray Havens added a page to their website with links to businesses owned by fans. They are encouraging friends and followers to support the businesses.

The Gray Havens are scheduled to tour with John Mark McMillan in October.

Known for their unique blend of narrative-pop, The Gray Havens continue to expand their reach into multiple genres with thought provoking lyrical poetry and music. The duo has performed alongside such artists as The Oh Hellos, Josh Garrels, Ben Rector, John Marc McMillan, Andrew Peterson, Drew Holcomb among others.

For further information, visit thegrayhavensmusic.com or contact Artist Garden Entertainment.
###
For more info on The Gray Havens, visit the JFH Indie Artists Database.