WINONA AVENUE TO RELEASE NEW SINGLE AND MUSIC VIDEO FOR "MASTERPIECE"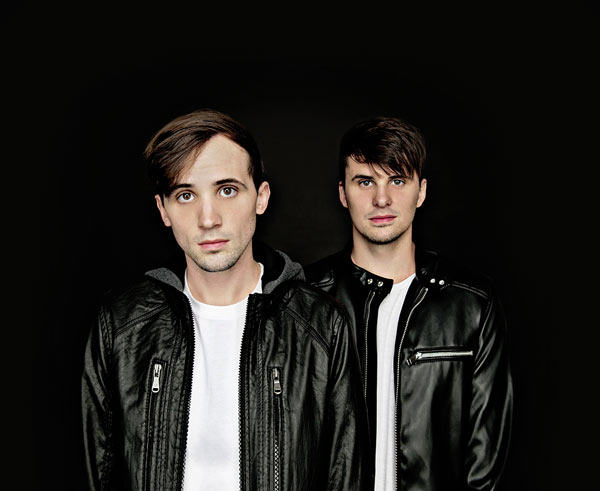 NEWS SOURCE: Winona Avenue
June 8, 2020
INDIANAPOLIS, IN, June 8, 2020 – Winona Avenue will release a new single titled "Masterpiece" on Friday, June 12, 2020. The single will be available to buy and stream across all major digital services. Along with the digital single, Winona Avenue is releasing a music video for Masterpiece, which will premiere on Friday, June 12, 2020 on the official Vevo channel of Winona Avenue at https://www.youtube.com/winonaavenuevevo.
ABOUT THE SONG
Masterpiece is the sixth song to be digitally released from Winona Avenue's self-titled debut album. Daniel Deputy, vocalist for Winona Avenue, explains that "Masterpiece is about how God created each and every one of us beautifully and for a specific purpose. All we have to do is open up our eyes and look into the mirror to witness a masterpiece."
ABOUT THE MUSIC VIDEO
The 1980's-themed music video features a young girl that experiences situations in which she thinks she is not good enough, until later she realizes that she was previously not seeing herself clearly and that she is a masterpiece.
ABOUT WINONA AVENUE
Winona Avenue first introduced themselves at the beginning of 2019 as a mix of alternative rock and synth pop. From Indianapolis, Indiana, Winona Avenue is a two-piece band featuring brothers Daniel Deputy and David Deputy. Winona Avenue released their self-titled debut album in 2019.
For more information, visit http://winonaavenue.com
Website | Facebook | Twitter | Instagram | YouTube | Vevo | Spotify | Apple
###