Love & The Outcome Evacute Home In Nashville Flash Flood
Help the Rademaker family replace music gear and belongings via
Go Fund Me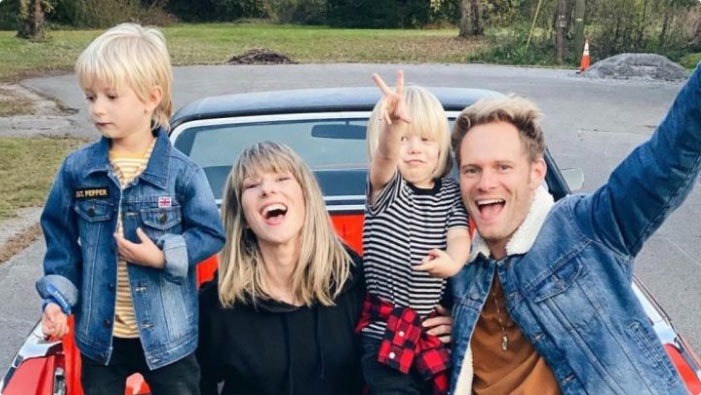 NEWS SOURCE: JFH / Love & The Outcome
April 1, 2021
Curb | Word Entertainment pop duo Love & The Outcome were among the families affected by the flash flood in Nashville over the weekend. The Rademakers had to abandon their home in a hurry and ended up losing most of their music equipment and personal belongings in the flood. Please check out their update below and prayerfully consider helping them!


Hi friends,

Our family had to evacuate our home during the floods that happened in Nashville this week. We barely made it out, but thankfully we are all safe and our neighbors are as well. We've spent the week ripping our house down to the studs, and trying to figure out life one day at a time. It's been the hardest thing we've ever gone through, but God has provided every step of the way. So sorry for the lack of Patreon bible study content and podcasts this past week, we will try and resume all of that as soon as we know where we'll be living for the next few months.

We so appreciate your love and prayers, and for those of you asking how you can financially support us, our friends set up this GoFundMe me link.

https://www.gofundme.com/f/chris-jodi-flood-relief

Thanks friend, sending love
Chris, Jodi, Milo & Ziggy

###
For more info on Love & The Outcome, visit the JFH Artists Database.