HNST-T FACES ADDICTION HEAD-ON WITH NEW SINGLE "POUR IT UP"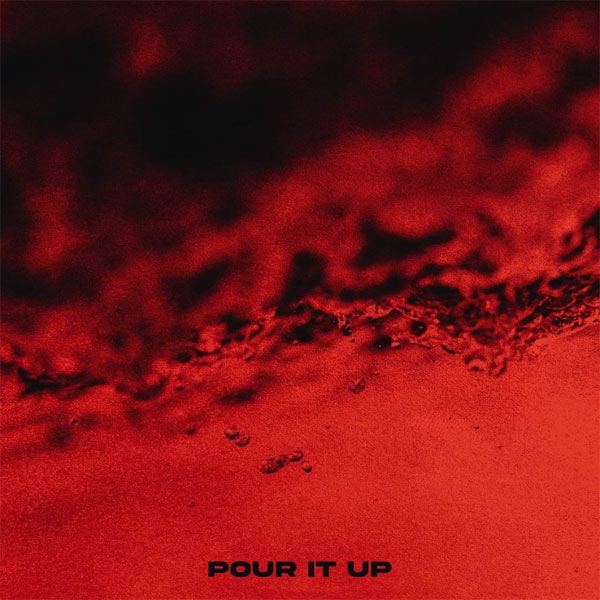 NEWS SOURCE: Five Twenty Collective
May 14, 2021
Arizona - Gospel Rap artist Hnst-T has returned with renewed focus and intent in 2021. His joint effort "B4 I Die" (with Dillon Chase, DJLC, & Authority Sound) showcased his growth as an artist along with newfound creative freedom. On his newest record "Pour It Up" he again teams up with DJLC to face struggles head-on.
"Pour It Up" releases on digital retailers on May 14, 2021.
Produced and engineered by Authority Sound, the song is a personal one for Hnst-T.
"Pour It Up is a track about turning to God instead of vices and addictions," explains Hnst-T. "We all look to something for comfort. Nothing is more healing than The Great Physician."
Support Hnst-T: Twitter | Instagram
Song Details
Title: Pour It Up Feature: DJLC
Artist: Hnst-T Production: Authority Sound
Release Date: May 14, 2021 Engineering: Authority Sound
###