CANYON WORSHIP RELEASES NEW SINGLE, "TAKE UP MY CROSS," ON JULY 16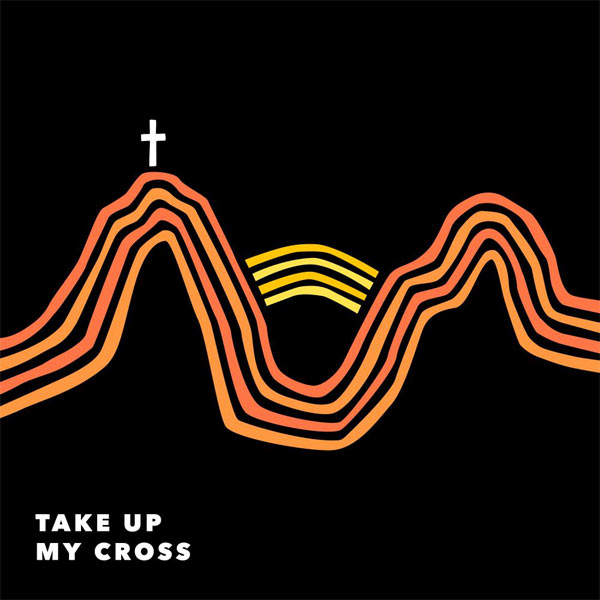 NEWS SOURCE: Marketing with Wisdom
July 16, 2021
PHOENIX, Arizona — Grand Canyon University worship team – Canyon Worship – release new single, "Take Up My Cross," available on all digital platforms on July 16.

"Take Up My Cross" is the first single released from their upcoming full-length album. Written by Amanda Riffe and produced by Geoff Hunker and David Willey, this inspirational pop song speaks to the call of Christians to take up their cross and follow after Jesus. It is an encouragement and reassurance that God leads His people in the perfect way, giving strength, wisdom, and provisions for the journey.

"The first line of the song, 'Grace found me in the night / The curtains draw back and light comes rushing in,' came to me during a break in one of my lecture classes at GCU," Amanda says. "I started writing the lyrics during my class and could not wait to get to the next break so I could record it into my voice memos."

Inspiration for "Take Up My Cross" is taken from Matthew 16:24-26 and Romans 12:1-2, highlighting how Christians become a new creation by the grace of God and are then called to deny themselves and follow Jesus wholeheartedly. Using a combination of electric guitar, keys, and drums, the upbeat, funky musical elements intentionally provide a lighthearted approach to this sometimes difficult message and aspect of the Christian life, reflected through the lyrics.

"I am so excited to introduce 'Take Up My Cross' to the world," Amanda says. "I pray that people feel encouraged and empowered to trust God with their whole lives as a sacrifice of praise when listening to this song."

"Take Up My Cross" will be included on Canyon Worship's upcoming full-length album, releasing this September. Canyon Worship is an annual project at Grand Canyon University through which students record original songs in GCU's Recording Studio alongside respected producers. Students release a full-length album in September and create content and perform live to support the album's release.
To learn more about Canyon Worship and listen to "Take Up My Cross," visit
Spotify
,
Apple Music
, or any other streaming platform.
About Canyon Worship:
Canyon Worship is a student project from the Center for Worship Arts at Grand Canyon University, a private Christian university in Phoenix, Arizona.
###