VINCENT BOHANAN ON THE ROAD AGAIN AS AMERICA'S "NEW NORMAL" EMERGES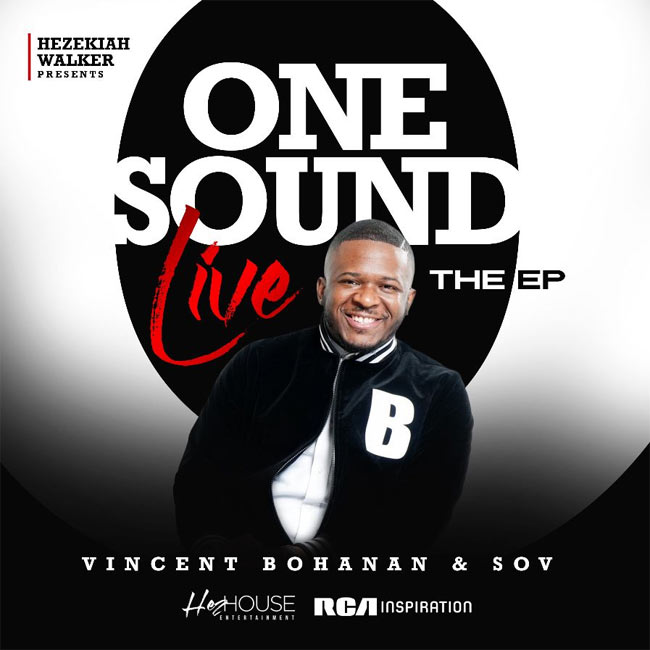 NEWS SOURCE: Worthink PR
July 29, 2021
Brooklyn, NY – July 29, 2021 – After more than a year of virtual church, virtual concerts and virtual everything in between, Vincent Bohanan & SOV are embracing the new normal and vibrantly bringing the live worship experience back to the church.
The ensemble has ministered in the cities of Chicago, Charleston, South Carolina; Virginia; North Carolina, Philadelphia and Detroit in recent months – and Bohanan was able to flex his emceeing skills as a guest host at Hezekiah Walker's ChoirFest during Stellar Awards Weekend in Nashville.
"It has been great being on the road again," says Bohanan. "After having a year off, the in-person experience is heightened even more because everyone is excited to hear live music. Everywhere that I've gone, people have been really hyped. Everyone seems excited to be back in the church since 'virtual' was such the highlight of last year."
As dedicated to the church that he pastors as he is to the choir that he directs, Bohanan also just announced that the church he pastors – The Winners Assembly in Brooklyn, New York – is now under the governing body of Pilgrim Assemblies International, under the leadership of Bishop William R. Hudson. The church, which Bohanan describes as "traditional with a millennial outlook," is growing fast and is also moving to a bigger location in Brooklyn. This is good news in a climate where reports are constantly saying that millennials are turning away from the church!
Bohanan says that the best training he received for being a pastor has come from being a choir director: "That's where I got my training of how to treat people, how to love people, and everything else that goes along with pastoring. I have a special love for music and ministry, and I have dedicated time where I am focused on each one," says Bohanan.
Bohanan's EP One Sound Live is available now from HezHouse Entertainment/RCA Inspiration. It features the single "Any Day Now," and the rousing "Oh Give Thanks," which will be released to radio soon.
###