Equippers Worship Releases New Single "Meet Me Here"
New Live Album All Glory Pre-orders Start Today, Out August 27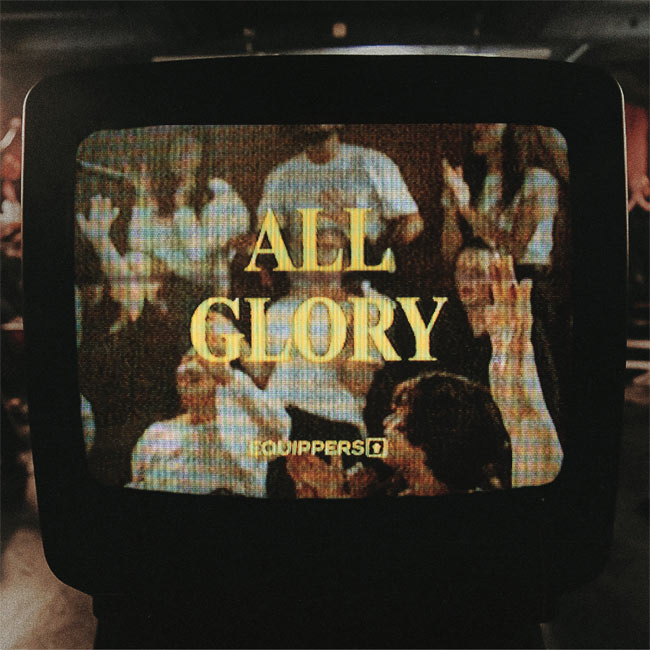 NEWS SOURCE: DREAM Records
August 6, 2021
Los Angeles, CA (August 6th, 2021) — Today, Equippers Worship releases another new track off of their upcoming live album, All Glory titled "Meet Me Here." The live track was produced by Joshua Huirua & Alicia Lineham and was recorded in Aukland, New Zealand at Equippers Church. The group also announces that the All Glory album pre-orders begin today.
'All Glory' is a LIVE album from Equippers Worship, the sound of the Equippers Churches Movement. The project was recorded LIVE across 2 worship nights in Auckland and London, since the team could not record together in one location, due to Covid-19 travel restrictions.
Listen to "Meet Me Here" here and Pre-order, Pre-Add and Pre-Save All Glory here.
Connect with Equippers Worship:
Website | Facebook | Instagram | YouTube



ABOUT EQUIPPERS WORSHIP:
Equippers Worship is the sound of the Equippers Churches Movement. Equippers is a global network of Churches with the mission of "Equipping people for life, through faith in Jesus Christ" and worship has always played an important role in that.
ABOUT DREAM WORSHIP:
DREAM provides artists with a genuine approach to how real artist development should be done. By allowing for a partnership as a business model, DREAM artists empower themselves to develop and carry out a real vision for their lives as they affect other people's lives with their music and message. Incorporating social media, press, radio and touring, DREAM is helping its artists grow together as a family. DREAM was founded in 2008 and has grown into multiple la- bels and a publishing company.
###