KARIMA LAUNCHES NEW ATHLEISURE LINE
K A R I M A B R A N D Available Online Today
Forthcoming Single Release 'It's Alright To Cry' In April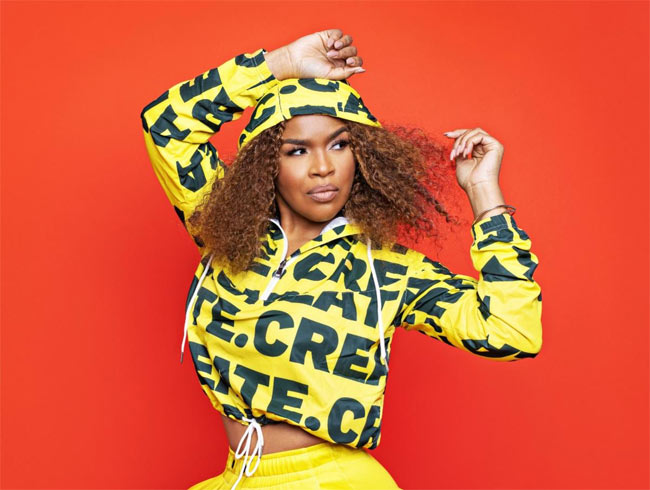 NEWS SOURCE: Ignition PR
February 14, 2022
February 14, 2022 (West Palm Beach, FL) — Multiple Award nominee and popular Gospel singer-songwriter KARIMA expands her growing business operations with the launch of the second label, "K A R I M A B R A N D."
Giving a gift of hope and smiles to everyone, this Valentine's Day, KARIMA's inaugural collection will feature a variety of activewear for every style from hoodies and tees to yoga pants and joggers, as well as windbreakers, biker shorts, and headbands. The comfortable and affordable line is versatile and stylish. She will also introduce options for men and a limited line of Mommy & Me items.
Each piece is crafted with the person's inner beauty in mind. Made for an active lifestyle this first launch will present two collections in a range of sizes "Make It Rain Sunshine (M.I.R.S.)" and "Redeemed" which are available now on shopkarimabrand.com.
"My mission is to make comfy + chic an achievable lifestyle that makes everyone feel and look their best," said Founder, CEO KARIMA. "No matter if you're en route to the gym, running errands, meeting friends, or even if you are watching your favorite TV series, K A R I M A B R A N D has something for everyone."
The women-owned K A R I M A B R A N D comes alongside KARIMA's other Nashville-based brand, The Soup Chic. Created five years ago, The Soup Chic nurtures body and soul using offering fresh, homemade, all-natural ingredients as the K A R I M A B R A N D encourages health and wellness through an active lifestyle.
KARIMA continues to maintain a successful music career. Currently, her biggest hit to date, "Redeemer," has reached audiences worldwide and was Number 1 on Billboard's Top Gospel Airplay chart for two consecutive weeks. KARIMA is poised to release a new song, "It's Alright To Cry," in early April.
Shop K A R I M A B R A N D here: www.shopkarimabrand.com
Stream & Listen to REDEEMER here: https://smarturl.it/1f03sk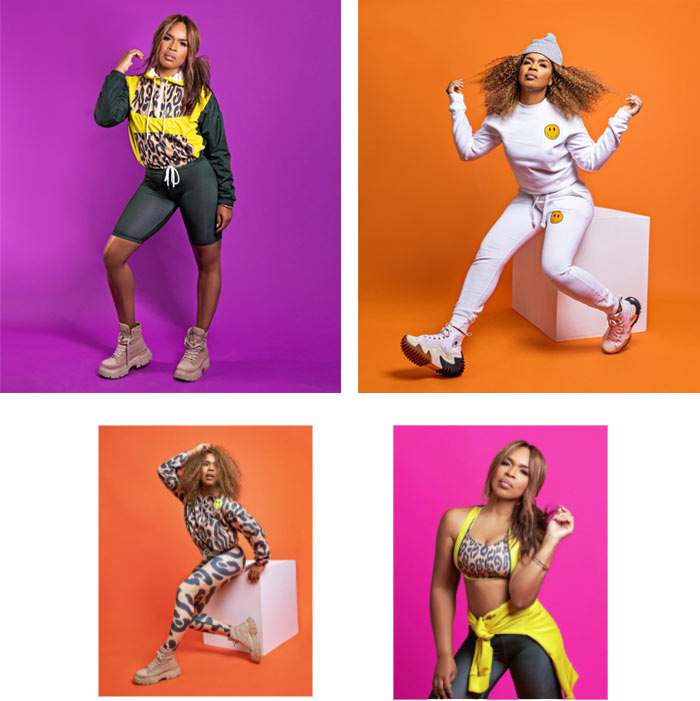 ###