Chasity Latrice "Can't Be Stopped" Music Video is OUT NOW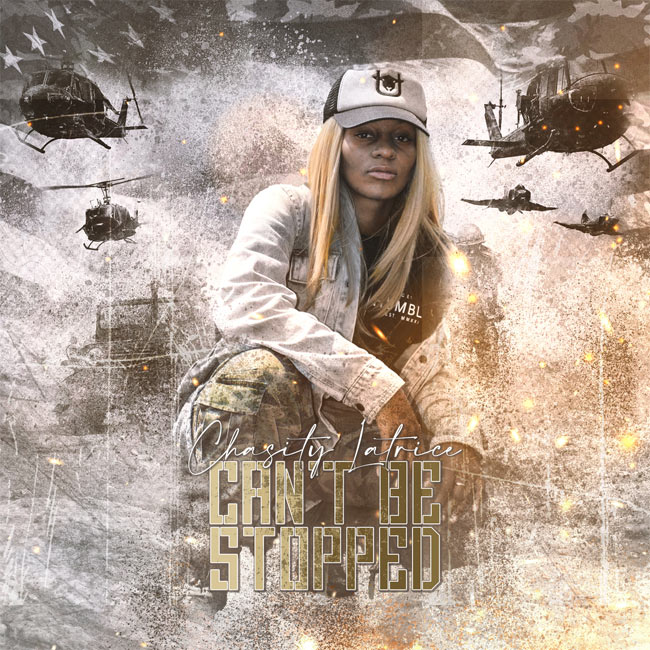 NEWS SOURCE: KWEST International
March 11, 2022
Chasity Latrice has dropped a bomb record and music video "Can't Be Stopped." This artist is on a mission for the Kingdom of God and she "Can't Be Stopped."
She also has a brand new clothing line "Humble" reminding us all to stay low so we can glow.
Chasity Latrice believes today we get so wrapped up in seeing the mountains or obstacles in front of us that we forget who is with us! We serve the God that not only quickens the dead but calls things that are not as though they were. This is our encouragement for He has power over all things. So if the mountain or the obstacles are before you, God will allow things to be moved out your way or request that you climb up the mountain or walk through the process to get over the obstacle. Either way you "Can't Be Stopped" because you serve the God that has all power in His hands.
Go peep video of the week "Can't Be Stopped" music video out now!
Connect with Chasity Latrice
Snap: @latricechasity
###