INTRODUCING NEW GOSPEL SINGER/SONGWRITER JOHN PARKER II
FIRST LP NO ONE LIKE YOU AVAILABLE NOW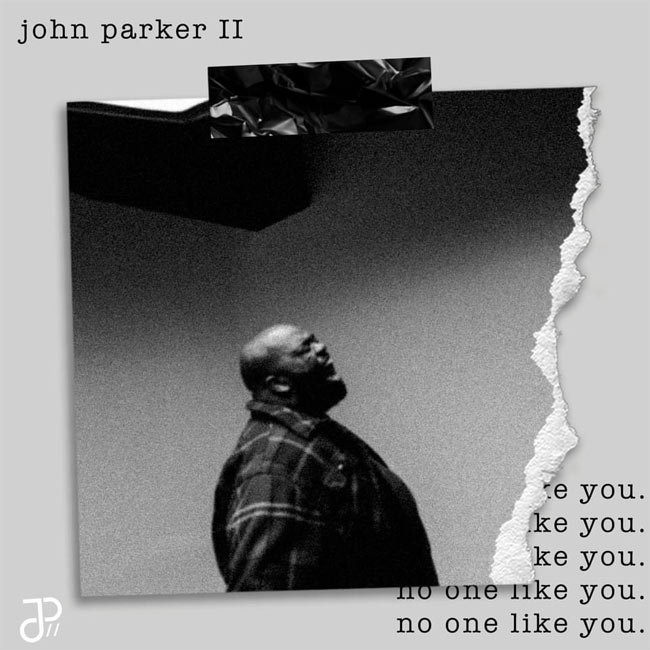 NEWS SOURCE: Hardy PR
April 26, 2022
CHARLOTTE, NC (Tuesday, April 26, 2022) - - John Parker II is a new gospel recording artist, songwriter, business owner and an associate pastor hailing from Charlotte, North Carolina. Released on February 22, 2022 via his independent record label Shadow1 Records, John Parker II debuted his first full length christian album, NO ONE LIKE YOU. The 15-track project is the follow-up to 2018's THE WASH ME OVER EP (link).
He continues sharing music that is shifting the creative landscape in the Charlotte region. Parker's music is unique in sound and genre, as it combines various musical influences from Christian Contemporary to Hip-Hop.
Download or stream NO ONE LIKE YOU here: https://album.link/i/1610452388
A multi-ethnic church planter and bridge-builder John has always had an affinity for music and is the byproduct of a family of gifted singers, his passion and vigor for music are evident even now. A native of Monroe, NC, and graduate of UNC-Charlotte, Parker is intentional to create positive, inspirational music that emulates the growing, diverse creative culture of Charlotte.
John Parker II currently is on staff at Eastside Church in Charlotte, NC as one of their associate pastors and travels leading, teaching, training and raising up a prophetic worshippers and reconcilers.
Connect with John Parker II:
Website: www.johnparkerii.com | Facebook: /JohnParkeriimusic | Instagram: @johnparkerii | Twitter: @johnparkerii | YouTube Channel
###