The ReFresh Institute, Vision of Worship Leader Psalmist Raine, Starts Its New School Year, Educating Worship Leaders and Creatives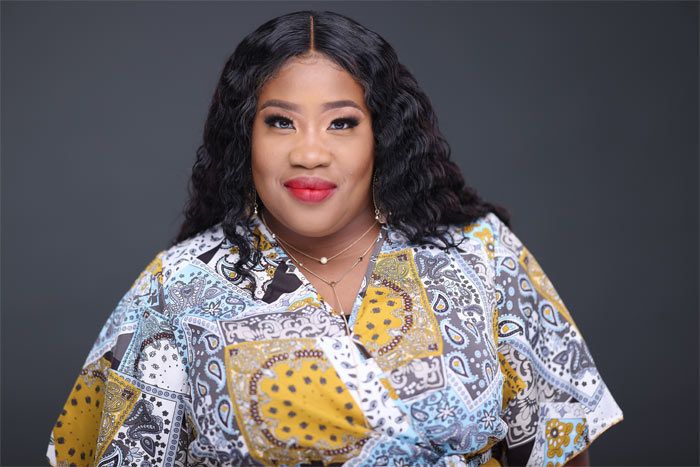 NEWS SOURCE: The Tehillah Agency, LLC
September 8, 2022
(Chicago, IL) – September 8, 2022 – The ReFresh Institute, the brainchild of renowned Worship Leader Psalmist Raine, is an educational establishment seeking to empower one's destiny through biblical and vocational training. Created with the sacred and secular communities in mind, The ReFresh Institute consists of academies and programs aimed to provide quality education for all. Focusing on Worship Arts and Creative Arts, The ReFresh Institute seeks to "refresh one's purpose in life, empowering their individual creative makeup". It was Psalmist Raine's desire to start an educational organization that would give gifted youth and adults creative outlets and allow them to be all that God created them to be. Those interested in participating in next semester's programs should log on to www.ReFreshGlobalNFP.org.
Launched in 2016, The ReFresh Institute's initial goal was to serve the neighborhoods of Chicagoland. In that same year, the Institute partnered with the Timothy Community Center in Chicago and hosted creative arts classes including Vocal, Dance (Ballet, Jazz/Contemporary and Hip Hop), Painting, Drums/Percussion and Piano. In 2018, The ReFresh Institute (TRI) expanded its curriculum to include worship arts training through the Worship Arts Academy, in the United States and abroad in countries such as the United Kingdom, Anguilla, St. Maarten, The Netherlands and The Bahamas. In 2020, TRI shifted its structure focusing on certification as well as emphasizing social, emotional and spiritual support for its students. Also in 2020, TRI continued to expand its programming and moved from local, in-person classes to online, due to the pandemic.
In 2022, TRI presented its updated Worship Arts Academy with expanded course work such as Intercessory Course, Worship Leadership Course, Psalmistry Course and Minstrelship Course. The Creative Arts Academy features classes for Vocalists, Songwriters, Pianists, Drummers and Producers. Those interested in live sound, lighting, video production, music theory and music business will have opportunities to learn as well. Gifted creatives and those called to music ministry will find the education and needed support at TRI.
Known for her prophetic worship live recordings and her ability to access the presence of God, Psalmist Raine is a trailblazer when it comes to shifting atmospheres. A Billboard Top 20 Charting Artist, who has been featured at Bishop T.D. Jakes' MegaFest, the award-winning Psalmist Raine is also an entrepreneur, podcast host, and the visionary of the ReFresh Institute. With several recordings under her belt, including the most recent releases, Refresh Worship Live 3 – a three-part worship phenomenon, she recently stepped into her calling as an Apostolic Leader, beautifully complementing her calling as Prophetic Psalmist. An author in her own right, Psalmist Raine includes her books, Release The Manna: The Foundational Charge of Prophetic Worship, Release The Manna: 21-Day Honor Code Challenge and A Different Priesthood in the curriculum for the Worship Arts Academy Courses. For more information about the ReFresh Institute, log on to www.ReFreshGlobalNFP.org.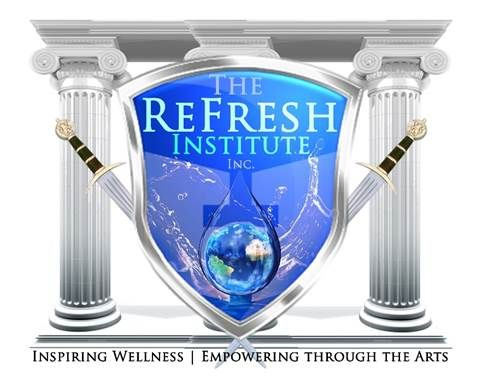 ###