Equippers Worship Releases New Indigenous Single "Ha"
New Album Ha Available September 16th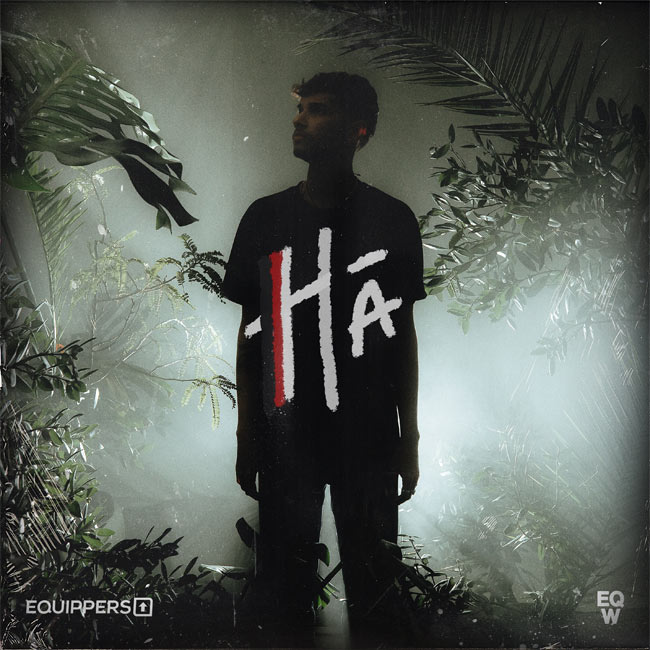 NEWS SOURCE: DREAM Records
September 9, 2022
Los Angeles, CA (September 9th, 2022) — New Zealand worship team Equippers Worship announce the release and pre-order of their new song and album Ha (DREAM Worship). The song "Ha" comes out today as both a single release and as part of an instant gratification pre-order for the EP that comes out next Friday to all digital service providers. Both the song and the album were produced by Joshua Huirua and David Darby. Ha is a worship song in Maori, the indigenous language of New Zealand.
"Ha is a song about the breath of God giving us life and our desire to give Him praise with everything that we have." - Christopher Tan, Equippers Worship
Listen or buy "Ha" here:

Connect with Equippers Worship:
Website | Facebook | Instagram | YouTube

ABOUT EQUIPPERS WORSHIP:
Equippers Worship is the sound of the Equippers Churches Movement. Equippers is a global network of Churches with the mission of "Equipping people for life, through faith in Jesus Christ" and worship has always played an important role in that.
ABOUT DREAM WORSHIP:
DREAM provides artists with a genuine approach to how real artist development should be done. By allowing for a partnership as a business model, DREAM artists empower themselves to develop and carry out a real vision for their lives as they affect other people's lives with their music and message. Incorporating social media, press, radio and touring, DREAM is helping its artists grow together as a family. DREAM was founded in 2008 and has grown into multiple la- bels and a publishing company.
###