The Enigmatic Kody Free Re-emerges and Addresses His 'Failure To Launch'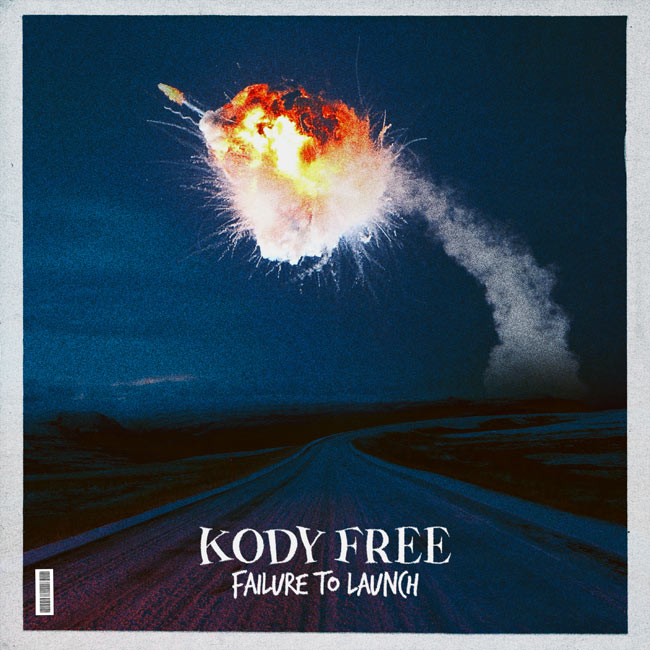 NEWS SOURCE: FiveTwenty Collective
February 13, 2023
St. Paul, MN - "People are chasing cash, not happiness. When you chase money, you're going to lose." [GaryVee]
Our priorities determine our focus. Fame and notoriety call out to us promising to give us our "best life". If we're not careful, we can live and breathe for the attention of others. We seek approval from strangers and find our identity in the thoughts of those who do not know us at all. There comes a point for everyone that is chasing "status" where they look in the mirror and cannot even recognize the image that they see. Is this how we are meant to live? Are we meant to soar? Have we experienced a Failure To Launch?
Minnesota hip-hop artist Kody Free tackles the concept of "blowing up" with three new records that compose his latest release. Failure To Launch is a short EP that packs a large amount of thought and processing into its listening experience.
As Kody explains, "It is a commentary on becoming something others want to hear."
Taking a more mainstream approach, Failure To Launch sonically features jumpy, poppy beats. All of the proceeds from the project are going to help the homeless population in America via multiple different charities. The EP is available across digital music platforms beginning February 10, 2023.
Support Kody Free: Instagram | Twitter | Tik Tok | Facebook
EP Details
Title: Failure To Launch
Artist: Kody Free
Release Date: February 10, 2023
Features: Jake Giller
Production: Connor Ahlstrom, Kody Free
Engineering: Connor Ahlstrom
Label: Stream Of Thought
Track Listing
Stylish ft. Jake Giller
I Like How You Move
Check
About Kody Free
Kody Free is an alternative hip-hop artist from St. Paul, MN. A self-proclaimed runaway, he has explored the world in all its beauty, glory, and tragedy, and shares his experiences through his art. Many of his songs and projects can be traced to a specific time and place, making Free's discography a time portal treasure trove. He began his artistry in 2019 with the release of a double single, "Consciousness/Overnight". After a silent year, Free dropped a project in 2021, called 'Water'. Now, in 2023, Kody Free looks to make a splash with his new 3-song EP, 'Failure to Launch'.
###