Binder of Light (Stairwell, Bloodshed) Premiere Single "Clean Fortress"
Available Now Via The Charon Collective and Major Streaming Outlets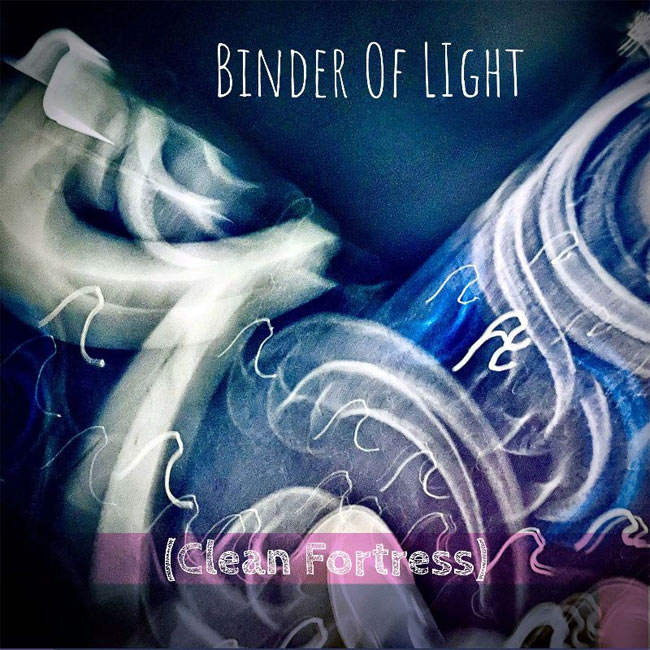 NEWS SOURCE: The Charon Collective
June 9, 2023
Binder of Light arrives with their first spectacular single, "Clean Fortress." Jonathan Caro has been involved in our scene since his days in Bloodshed as a teen to his recent return with indie darlings Stairwell. Jeff Jacquay started his musical journey out as the frontman for one of the first spirit-filled hardcore bands, Unashamed, before moving on to play in rock groups like Rainy Days and the reunited Stairwell.

Caro and Jacquay have joined forces yet again to bring us what Jonathan originally envisioned as the next phase in Bloodshed's career. Unfortunately, the other members of the band were unable to make that happen. For all intents and purposes, Binder Of Light picks up where 1997's Tooth & Nail Records release "The Soft Spoken Words of Fallbrook" left off.

You can buy and stream "Clean Fortress" from Binder of Light now right here.

Find you favorite streaming outlet to listen to "Clean Fortress" on right here.
###