Spoken Worth Speaks Truth Without Fear On His Latest Single Release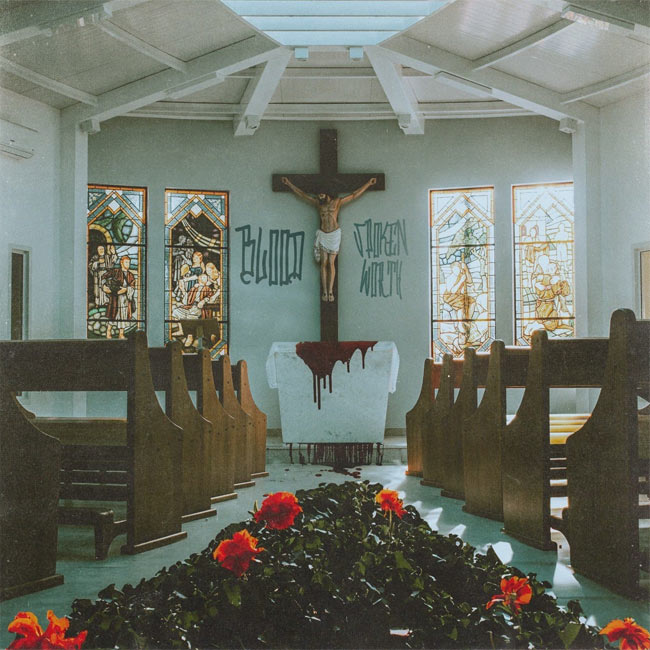 NEWS SOURCE: FIVETWENTY COLLECTIVE PR
July 27, 2023
Homestead, FL - "Wash yourselves and be clean! Get your sins out of my sight. Give up your evil ways. Learn to do good. Seek justice. Help the oppressed. Defend the cause of orphans. Fight for the rights of widows. 'Come now, let's settle this,' says the Lord. 'Though your sins are like scarlet, I will make them as white as snow. Though they are red like crimson, I will make them as white as wool.'" [Isaiah 1:16-18]
When truth is hated, those who choose to speak it become targets. What is supposed to happen when the world gets turned upside down? When morality becomes subjective, the peacemakers are made subjects. Hope can appear to fade away in a society that accepts they are hopeless. Unless…
We have been told that the weak will be made strong by the powerful BLOOD of the ultimate Savior. For those who believe and never falter, the reward will be a safe haven in the Kingdom that will reign through eternity. We can have the transgressions of this world scrubbed from our souls as we breathe in life that is everlasting.
"BLOOD" is aimed to invite Christians into a space of sobering self-reflection through a beautiful mixture of spoken word and hip-hop.
On July 28, 2023, Spoken Worth offers a powerful record that not only stands out against the dire landscape of today's music industry but boldly proclaims the truth of the Gospel without fear.
"BLOOD" emphasizes a call to justice, humility, and mercy by calling out some of the most prevailing issues of our culture today. Pointing to the cross of Jesus as the solution."
Working alongside critically acclaimed producer Poetics, Spoken Worth has crafted perhaps his most captivating single to date. The Terre Haute, Indiana native has cemented himself in the creative community as he delivers spoken word poetry woven into the very fabric of hip hop.
BLOOD addresses topics that have moved beyond tabu and have come to determine people's ability to exist.
Within the three-minute timespan, Spoken Worth examines justice, racism, hate, idolatry, pride, addiction, politics, abortion, identity, and more. In the end, he is not simply pointing fingers but directs listeners toward the solution to the problems we face.
BLOOD is motivational, inspiring, and fearless.
Support Spoken Worth: Twitter | Instagram | Facebook | YouTube | Spotify | Apple Music
Song Details
About Spoken Worth
Beginning his career in Terre Haute, IN, Spoken Worth fell in love with sharing poetry in a passionate way that he found out was called "spoken word". Over 5 years Spoken Worth has released two full-length albums, a collaborative Christian hip-hop E.P. with OnBeatMusic, headlined his own tour, and performed for over thousands of people.
Spoken Worth believes in speaking life, love, and Jesus into the lives of others. He believes in creating connections, and relationships through music and story-telling. He believes that we as people are all human and flawed, and broken and wounded. His spoken word poetry aims to tell the story of his wounds to help others find healing in theirs as well.
###