Joel Zaloum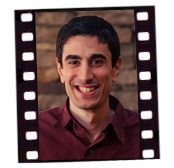 Name: Joel Zaloum
Role At JFH: Review Writer
Age: 26
E-mail:
Staff Contact Form
Marital Status: Single
Job Status: Music Director at a Christian Private School, Private Music Teacher
Education: Bachelor's Degree in Liberal Arts
Hobbies: Playing and listening to music, playing hockey, baseball, volleyball, or really any sport, playing video and board games with family, hiking, watching movies, studying and reading theology, staying up late
Pet Peeves: Letting people down, secular culture, when people try too hard to be funny, bad theology
Thing you MUST Know: I write my own songs, you can listen to them on my youtube channel. I lead worship at my local church. I was homeschooled all the way up till college, along with all my other siblings. I am 5th out of 7 kids in my family. We were part of a homeschool group which helped with socializing and learning things such as music.
Guilty Pleasures: Heavy Metal (does that count???), listening to theology debates. I don't need to lose weight so any food would be irrelevant here haha!
Favorite TV Shows: The Honeymooners, Psych, Dual Survival, West Wing, The Chosen, Murder She Wrote, Odd Couple
Favorite Movies: Lord of the Rings, Ratatouille, Miracle, How to Train Your Dragon, Chronicles of Narnia, Jungle Book, Prince of Egypt, School of Rock
Favorite Books: Lord of the Rings, Narnia (The Silver Chair if I had to choose one), The Holiness of God (Sproul), The God Who Justifies (White), Pilgrims Progress, Screwtape Letters
Favorite Theologians: R.C. Sproul, James White, John Macarthur, John Piper, Albert Mohler, Charles Spurgeon, C.S. Lewis, Robert Godfrey
Favorite Bands: Phil Keaggy, Mortification, Theocracy, For Today, Neal Morse, Demon Hunter, P.O.D., Stryper, Impending Doom, Tourniquet, Becoming the Archetype, The Getty's, Don Moen, Owl City
Favorite Soundtracks: Lord of the Rings (obviously!), How To Train Your Dragon, Prince of Egypt, Newsies, Adam Young Scores, Narnia
Favorite Live Shows: Neal Morse, Theocracy, P.O.D., Sleeping Giant, For Today, Phil Keaggy
Favorite Animal: Panda Bear, african animals, anything wild and exotic
Favorite Food: Ravioli, tacos, honey and butter on a bagel, anything with cheese on it
Favorite Breakfast Cereal: All time is corn pops, but recently probably any kind of granola
Favorite Drink: Green tea with honey
Favorite Candy: Sour patch kids, dark chocolate
Most Embarrassing Moment: Fainting on first day of junior high. Falling on a breakaway during a hockey game with no one around me
Little-Known Super Power: Making it look like I meant to play that F#m chord instead of G on stage. The ability to play almost any song by ear after hearing it once.



Click here All News Headlines
|

RSS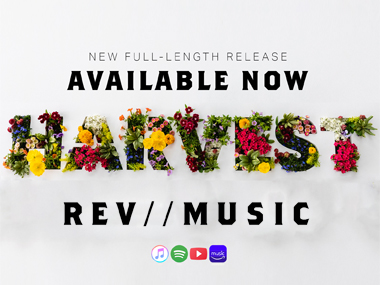 ---
---
---
---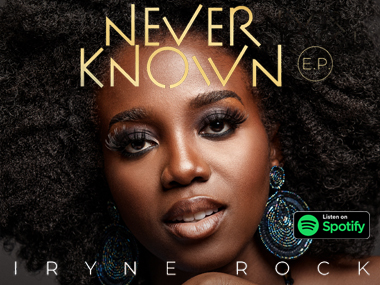 ---
---
---
---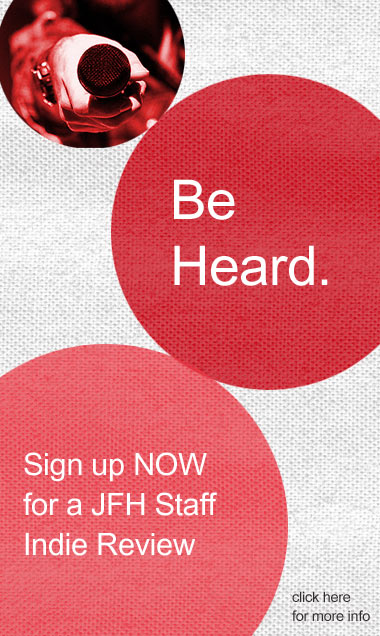 ---