Matt Baldwin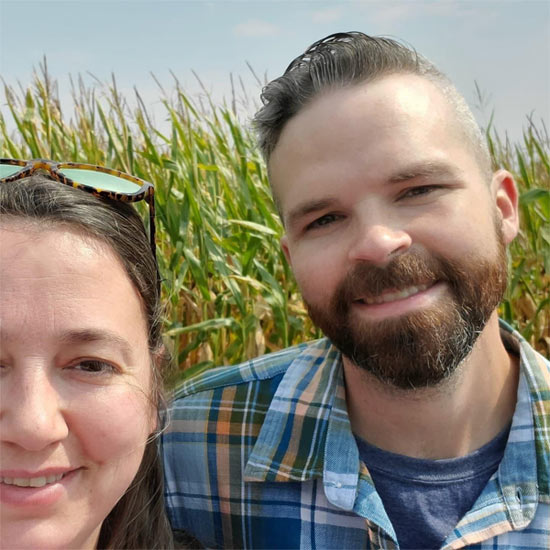 Name: Matt Baldwin
Role At JFH: Review Writer
Birthday: September 13
E-mail:
Staff Contact Form
Marital Status: Married
Pets: None
Job Status: Chemical Operator- lead technician for AstraZeneca pharmaceuticals
Car: 2016 Chevy Cruze LT1
Education: Currently attending Gods Bible School and college for BA in Business admin and Christian theology
Hobbies: Running, vinyl record collecting, hiking, spending time with my wife and kids
Pet Peeves: Klove… kidding. Seriously though, a low view of Scripture and just dismissing art as "wrong" due to stylistic preferences
Thing you MUST Know: Slime is of the devil!
Guilty Pleasures: Going to school.. no seriously, I enjoy it most of the time
Favorite TV Shows: NCIS, The Mandolorian, The Clone Wars, Star Wars Rebels
Favorite Movie: The Dark Knight trilogy, A New Hope, Rogue One, Monty Python and the Search for the Holy Grail
Favorite Books: LOTR trilogy, C.S. Lewis space trilogy, anything by Dr. Micheal Heiser, Dr. Hugh Ross, Greg S Bahnsen, Sam Storms or RC Sproul
Favorite Cartoon Characters: Captain Rex, Bandit (from Bluey)
Favorite Bands: Young Oceans, Fit For A King, Imminence, Glasslands, Jars of Clay, Sleeping at Last, Anberlin, The Appleseed Cast, Caspian, Thrice, Dead Poetic, Further Seems Forever, August Burns Red, Kardashev, Juliana Theory, Wage War, Wolves at the Gate, Convictions, Sleeping Giant, MewithoutYou
Favorite Live Shows: MewithoutYou and Red
Favorite Animal: Dog or Cheetah
Favorite Fast Food: Chik-fila
Favorite Breakfast Cereal: Strawberry pop tart, lots of coffee
Favorite Drink: Black Coffee, Amp Energy, Body Armour tropical punch, did I say coffee?
Favorite Candy: Reese's Cups
Most Embarrassing Moment: I'm pretty awkward in crowds so there are probably to many to count.



Click here All News Headlines
|

RSS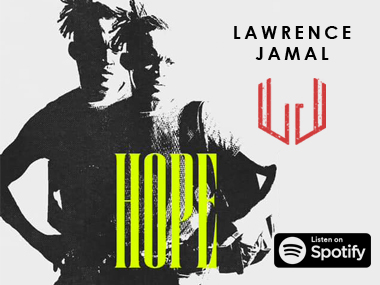 ---
---
---
---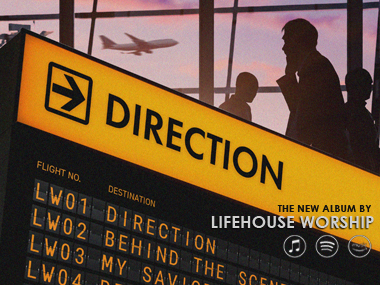 ---
---
---
---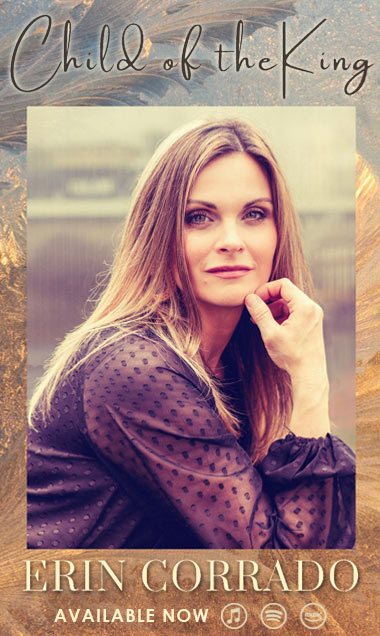 ---