JFH Music Review

Various Artists
WOW Worship Blue: Multi-Platinum Special Edition

Album length:
3 Discs: 41 tracks
Street Date:
April 10, 2007

Record Label:
Integrity Music

Album length:
3 Discs: 41 tracks

Street Date:
April 10, 2007

Buy It:
Amazon.com
Disc: 1

The River is Here - Andy Park
Ancient of Days - Ron Kenoly
Let It Rise - Paul Baloche
Let The River Flow - Lindell Cooley
Change My Heart Oh God - Roby Duke
The Heart Of Worship - Matt Redman
Shout To The Lord - Darlene Zschech
Open The Eyes Of My Heart - Paul Baloche
Refiner's Fire - Brian Doerksen
Blessed Be The Name Of The Lord - Don Moen
I Love You Lord - Kristina Hamilton
Father I Adore You - The Maranatha! Singers
In His Time - Jack Searle
Give Thanks - Don Moen
Come Into His Presence - Don Moen
Disc: 2

Lord I Lift Your Name On High - The Maranatha! Singers
My Life Is In You, Lord - Joseph Garlington
Mighty Is Our God - Chris Rodriguez
We Will Embrace Your Move - Darrell Evans
I Will Celebrate - Gene Miller
Blessed Be The Lord God Almighty - Kelly Willard
Come Let Us Worship And Bow Down - Rob Mathes
Jesus Name Above All Names - Bill Batstone
Come, Now Is The Time To Worship - Brian Doerksen, & Wendy Whitehead
Take My Life - Scott Underwood
More Love More Power - Keith Matten
Isn't He - Terry Clark
More Precious Than Silver - Leann Albrecht
Open Our Eyes - Teri DeSario
I Could Sing Of Your Love Forever - Delirious?
Disc: 3

Majestic - Lincoln Brewster
Unto The One - Matt Papa
Revelation Song - Gateway Worship (Kari Jobe)
Hear Us From Heaven - Jared Anderson
All Things - Generation Unleashed
My Savior Lives - New Life Worship
God Of All Splendor - Robbie Reider
Bless His Name - Robbie Reider & Casey Corum
If You Say Go - Rita Springer
Unfailing Love - Nigel Briggs & Trent
Almighty - Joel Engle

Click here All News Headlines
|

RSS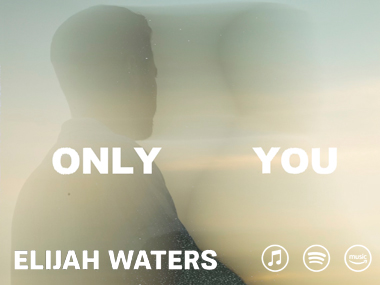 ---
---
---
---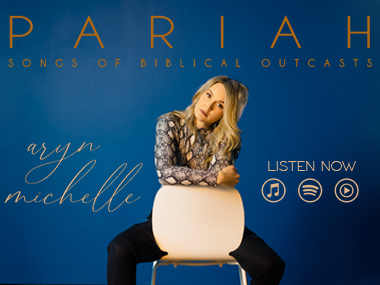 ---
---
---
---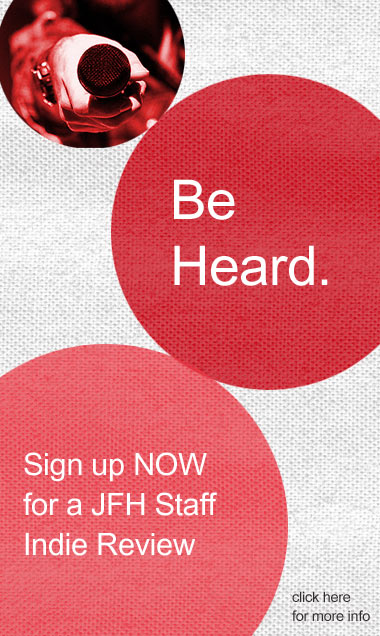 ---