GINNY OWENS LIVES 'NO BORDERS' THEME WITH NEW BOOK,
TRIP TO ISRAEL AND STRING OF SUMMER FESTIVAL DATES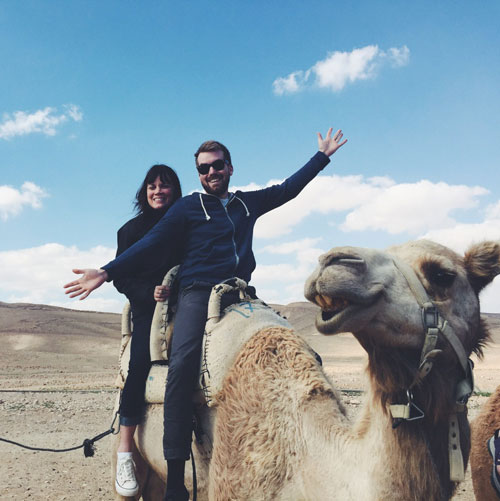 NEWS SOURCE: Shore Fire Media
March 3, 2015
Drawing comparisons to Sarah McLachlan, Colbie Caillat and Sara Bareilles, fresh-faced, singer-songwriter Ginny Owens follows her 2014 'I Know A Secret' album by leading a group on a 10-day trip to the Holy Land, continuing an extensive radio and media tour in promotion of her current single "No Borders," and preparing for the release of her first book.
Co-authored with long-time friend, Andrew Greer, Transcending Mysteries -- part of the Refraction Collection from Thomas Nelson/HarperCollins Christian Publishing -- is Inspired by conversations with friends who wholeheartedly embrace the Gospel of Jesus but are uncertain how to reconcile it with the God of the Old Testament. The book explores Old Testament passages, pairing them with the authors' personal stories in an attempt to discover more about the greatest mystery of all time - God.
"I personally found that stories I'd heard all my life took on new meaning; and Scripture I'd never explored, challenged and moved my heart," shares Ginny. "I'm excited for readers to consider our findings and make discoveries of their own."
Making discoveries has long been a hallmark of Owens' personal and professional paths, highlighted recently by a trip to Israel that she co-led with Greer, for a group of 26. "Since I couldn't 'see' Israel, I spent lots of time touching it--the old walls of the city of Jerusalem, the even older stones of cities excavated by archaeologists, the beautiful mosaics covering the floors and walls of churches built on historical sites, and the rough bed of rock in the Garden Tomb, where Jesus' body may have been laid. Every moment of my Israel experience was incredibly memorable and moving," she offers.
The Israel trip now completed, and the book release impending, Owens is concentrating on a set of festival dates this summer in support of 'I Know A Secret,' a project hailed by Yahoo Music, CCM Magazine, The Tennessean, and more, as the best of her 15-year recording career.
With performances at the following festivals, Ginny will be one of this year's most impactful artists on the Christian Festival circuit.
6/19 - Sheldon, IA - RiseFest
7/10 - Oshkosh, WI - Lifest
7/19 - Rapid City, SD - Hills Alive
8/8 - Gilford, NH - Soulfest
9/6 - Lifelight, SD - Lifelight Festival
6/27 - Mt Union, PA - Creation East
7/2 Lake Geneva, WI - Escape to the Lake
7/16 - Twin Cities, WI - SonShine Festival
7/30 - Tri-Cities, WA - Creation West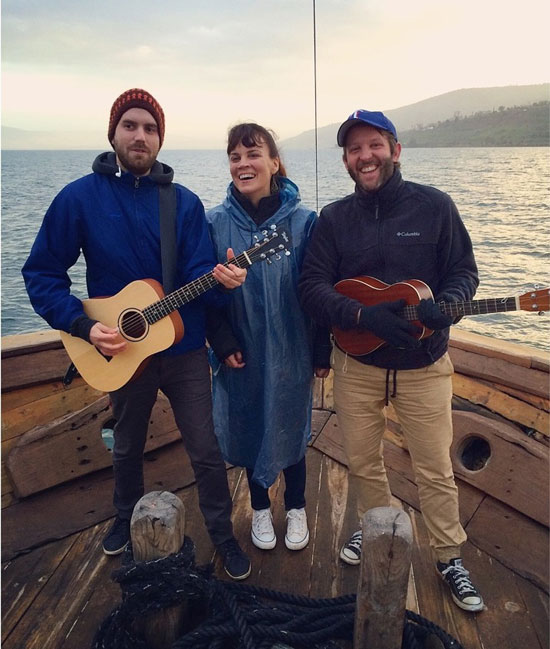 Official Website: ginnyowens.com
Facebook: facebook.com/GinnyOwensMusic
Twitter: twitter.com/GinnyOwens
Instagram: instagram.com/blindchickphotog
- ### -
For more info on Ginny Owens visit the JFH Artists Database.