J.M. Farro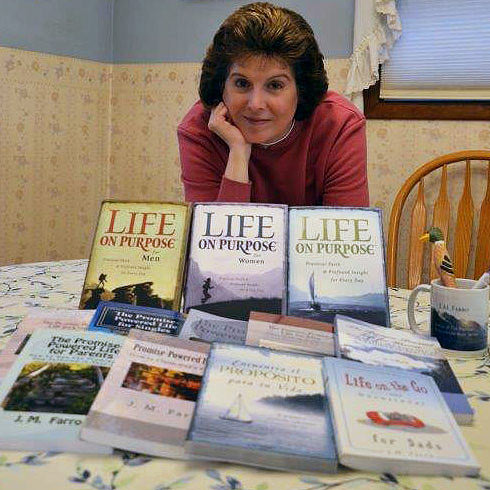 Name: Joanne M. Farro
Pen Name: J. M. Farro
Role At JfH: Secretary / Devotional Author
Birthday: April 10
Official Site:
JMFarro.com
E-mail:
Staff Contact Form
Job Status: Writes Devotionals and Handles Prayer Requests for the JFH; Housewife
Marital Status: Happily Married
Pets: Libby & Larry (our pet ducks)
Hobbies: Prayer & Bible study; watching old movies; internet/email; playing with our ducks
Publications Written By J. M. Farro: Life On Purpose; Life On Purpose For Women; Life On Purpose For Men; Life On the Go Devotional for Dads
Guilty Pleasure: Dusty road ice cream sundaes
Favorite TV Shows: "Life in the Word" (Joyce Meyer); "In Touch" (Charles Stanley)
Favorite Movies: Scrooge with Alastair Sim; Night at the Opera with the Marx Bros.; The Thin Man; The Searchers with John Wayne, Ben Hur with Charlton Heston
Favorite Actors: William Powell, Cary Grant, John Wayne, James Stewart, Errol Flynn, Marx Bros., Eddie Cantor
Favorite Actresses: Ginger Rogers, Olivia de Haviland
Favorite Book: The Bible
Favorite Scripture: Am I now trying to win the approval of men, or of God? Or am I trying to please men? If I were still trying to please men, I would not be a servant of Christ. Galatians 1:10
Favorite Bible Heroes: Jesus, the Apostle Paul, David, Isaiah, Nehemiah
Favorite Bible Translations: NIV, The Living Bible, The New Living Translation, Amplified Bible
Favorite OT Book: Isaiah
Favorite NT Book: Gospel of Luke
Favorite Cartoon Character: Bugs Bunny
Favorite Bands: Newsboys, dc Talk, Audio Adrenaline, Steven Curtis Chapman, 4 Him
Favorite Live Shows: Newsboys, dc Talk, Audio Adrenaline, Jars of Clay, Steven Curtis Chapman
Favorite Food: Prime rib
Favorite Drink: Ginger Ale, Tea
Favorite Candy: Almost any chocolate by Godiva, Russell Stover, or Bromilow's

Click here for more News Headlines
!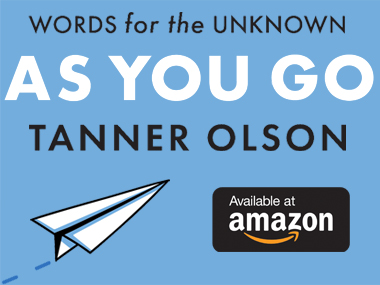 ---
---
---
---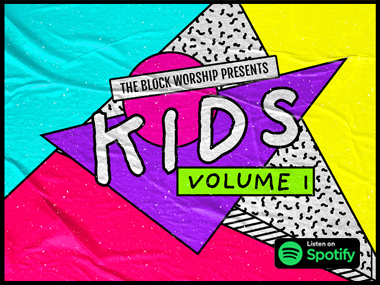 ---
---
---
---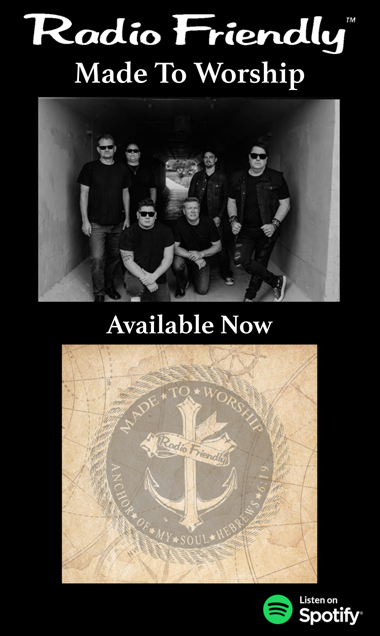 ---