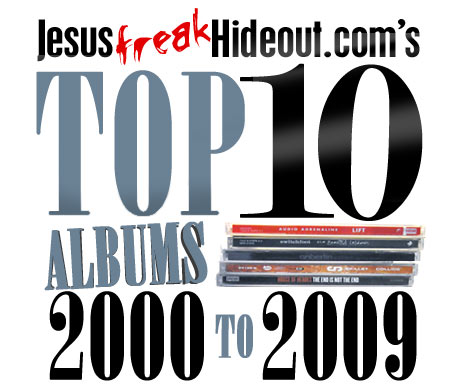 "Everybody has a decade that they say they 'grew up on musically'. Well this decade would be the one for me. From the age of 11, finding out about the Newsboys, moving on to find Switchfoot, DC Talk, Audio Adrenaline and beyond. It's hard to find just ten albums that really impacted me on their release. But, at the same time, it's those songs that I find stuck in my head time and time again. So, in a list, but not in a real order…"
~ David

1.
House of Heroes
- The End Is Not The End (2008)
2.
Skillet
- Comatose (2006)
3.
Newsboys
- Go (2006)
4.
Switchfoot
- Hello Hurricane (2009)
5.
The Afters
- Never Going Back To OK (2008)
6.
TobyMac
- Portable Sounds (2007)
7.
Paul Colman Trio
- New Map of the World (2002)
8.
All Star United
- Love and Radiation (2006/2007)
9.
Relient K
- Five Score and Seven Years Ago (2007)
10.
Audio Adrenaline
- Lift (2001)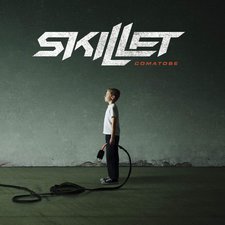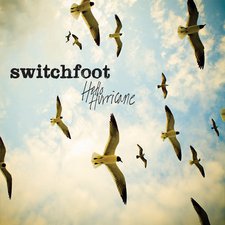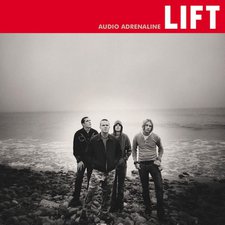 ©2009 Jesusfreakhideout.com