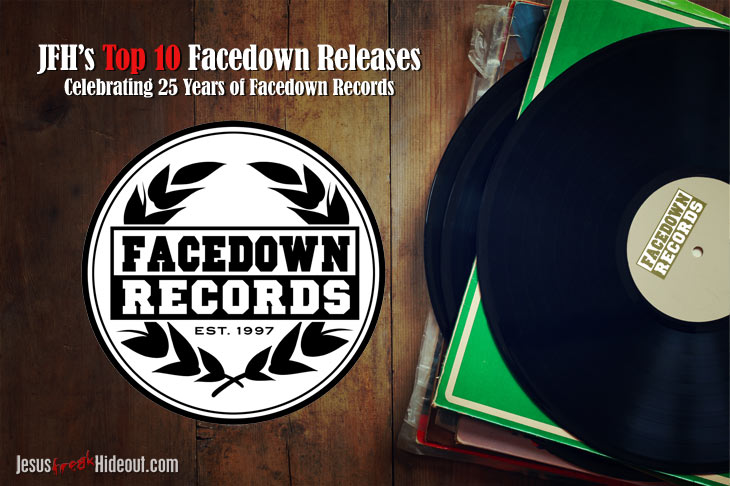 Facedown Records has been behind several of my favorite records of the last ten-to-fifteen years, so I'm grateful for their existence and perseverance. I wish them another 25 years and beyond of success in supporting and launching excellent bands and their music into the world. --- Josh

10.
Thieves & Liars
,
When Dreams Become Reality
(2008)
Guitar riffs abound, and though it's a long album, I like a lot about it, especially if I'm needing upbeat-type music to keep me awake and moving.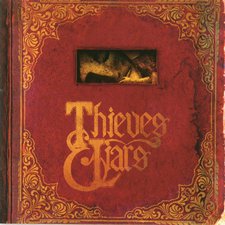 9.
Fallstar
,
Sunbreather
(2021)
No doubt, this is driving music. It's heavy without being overbearing, and has just enough rap and scream vocals to keep it all interesting.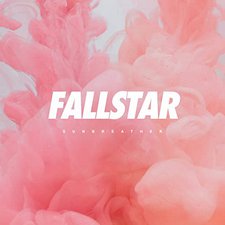 8.
American Arson
,
A Line in the Sand
(2020)
Aggressive and passionate, this album leans post-hardcore, but my favorite track is the rousing spoken-word closer, "The King is Alive."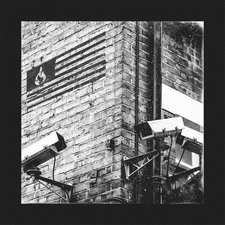 7.
My Epic
,
Broken Voice
(2011)
A staple of the bedtime routine, Broken Voice is full of pretty and calming tracks to wind down from a long day. There's a lot of laid-back finger-picking and chill vocals that help set the mood for peaceful rest.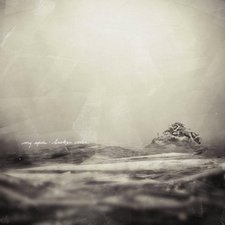 6.
Sleep For Sleepers
,
The Clearing
(2009)
A more recent discovery due to a recommendation from a friend, I'm all-in on this indie rock-flavored album.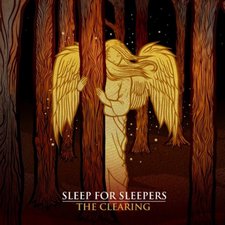 5.
Shapes Stars Make
,
These Mountains Are Safe
(2010)
This largely instrumental gem of an album is perfect for setting the nighttime or chill background vibes.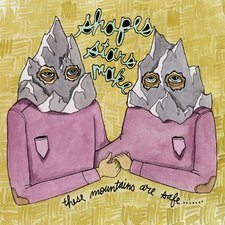 4.
Dens
,
Taming Tongues
(2020)
Massive riffs, alternating growl vocals, and melodic singing make for a nice contrast, and a varied ride. The song titles spelling a sentence is the kind of extra effort I look for and appreciate.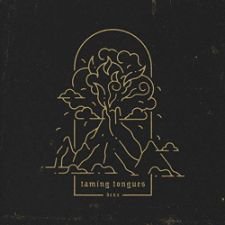 3.
Comrades
,
Lone / Grey
(2016)
Comrades was unknown to me until I saw them in concert opening for another band several years ago. I was impressed at their ability to command the stage. Lone / Grey contrasts pretty female vocals and great guitar riffs.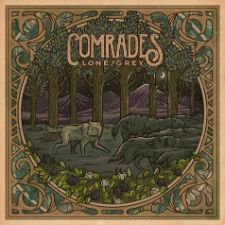 2.
My Epic
,
Behold
(2013)
I'm always looking for vertically-directed lyrics with something that dares to think outside the box of industry sounds. Behold is among one of my more recent finds, perfect for the quiet of late nights.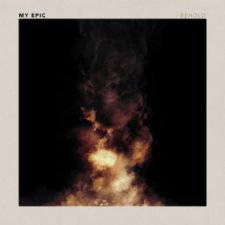 1.
Attalus
,
Into the Sea
(2015)
I'm a sucker for melodic post-hardcore and concept albums, and Into the Sea by Attalus is the perfect marriage of the two. "Sirens" is my jam. It's a long, but worthwhile album.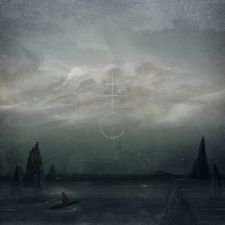 Check Out the Other Staff and Guest Picks:
©2022 Jesusfreakhideout.com
Leave a Comment